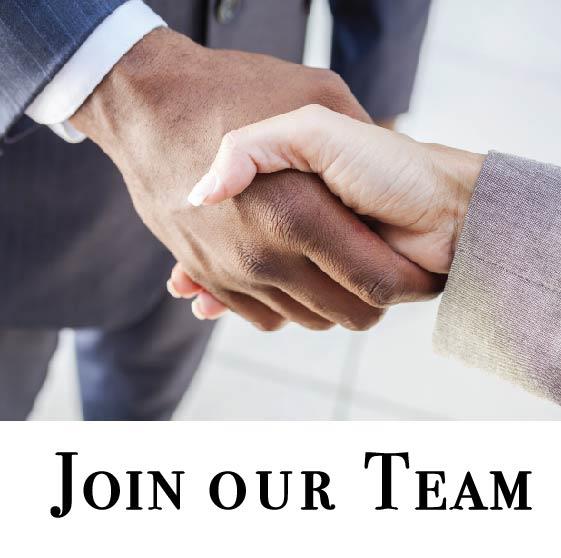 Check our "Open Continuous" and current job vacancies listed below to apply for any of the jobs listed. We require a resume or NAF Employment Application for each position you wish to apply.

Click here to visit our NAF Human Resources page where you can find more information and all the employment forms you need at the bottom of the page under "Downloads".
Job Title Installation Closing Date
Installation:

Andersen AFB
Closing Date:

May 2, 2016
Closing Date:

May 9, 2016
Installation:

Andersen AFB
Closing Date:

Open Continuously
Installation:

Andersen AFB
Closing Date:

May 2, 2016
Closing Date:

May 13, 2016
HOW TO APPLY:
Open to all interested applicants. Submit NAF Employment Application or resume to NAF Human Resources Office, Bldg 203 Halsey Drive, Nimitz Hill, Piti, Guam. Current NAF employees may apply by submitting an "Internal Application" (NAFHRO FM-01) to the NAF Human Resources Office (NAF HRO). Applications may also be submitted via email to M-GU-JRM-NAFHRO-N9@fe.navy.mil. We reserve the right to close this position without further announcement. All applications MUST be submitted to the NAF HRO by closing date on the announcement in order to be considered. Due to volume of applications received, applicants may not be notified of non-selection.

For those claiming hiring preferences, please contact our office or visit our website for required documents:
Military Spouse Preference: Submit MSP form with sponsor's PCS orders.
Veteran's Preference: Submit Veteran's Preference form and DD-214, Member Copy 4.
Some positions have special requirements. In these cases selection is tentative pending satisfactory completion of these requirements. Applicants may be required to provide proof of education, etc. All selections are contingent upon the obtaining satisfactory employment reference checks.
We are an E-Verify participant.
The Department of Navy is an Equal Employment Opportunity Employer. All qualified candidates will receive consideration without regard to race, color, religion, sex, national origin, age, disability, marital status, political affiliation, sexual orientation, or any other non-merit factor.
The Department of the Navy provides reasonable accommodation to applicants with disabilities. Applicants with disabilities who believe they require reasonable accommodation should email them to: M-GU-JRM-NAFHRO-N9@fe.navy.mil to ensure that the Department of the Navy can consider such requests. The decision to grant an accommodation will be made on a case-by-case basis.
PRIVACY ACT STATEMENT FOR NAF APPLICANTS: "Authority to request this information is derived from 5 U.S.C. 301, Departmental Regulations. The purpose of this information is to determine the qualifications, suitability, and availability of applicants for employment with a NAF activity, and of current employees for reassignment, reinstatement, transfer, or promotion. The information will be used to assess qualifications, entitlement, and overall employment suitability. Completion of information on this form is voluntary. Failure to provide this information may prevent you from receiving full consideration for the position you seek."