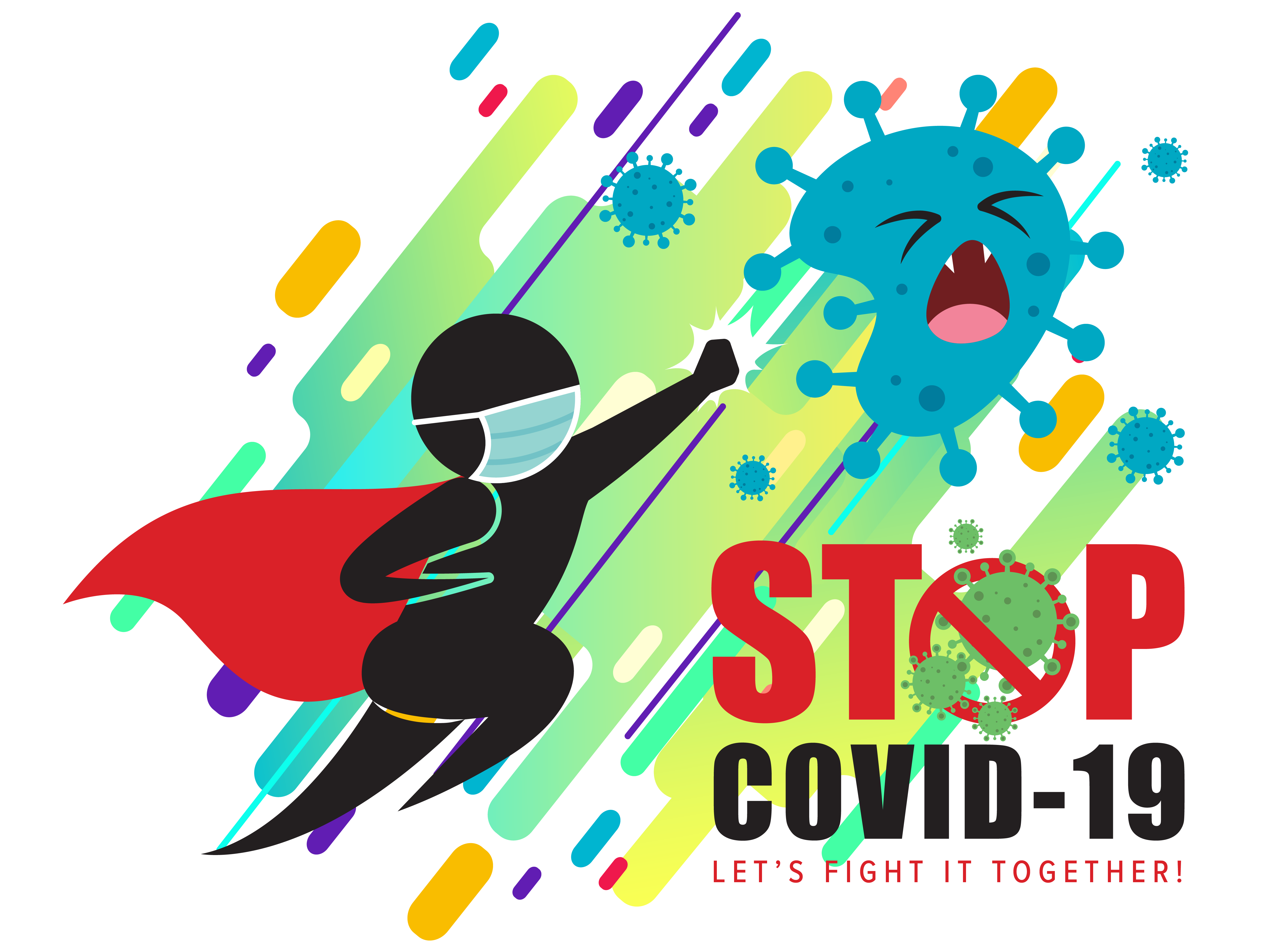 LATEST UPDATES:
UPDATE 28 August 2020
Andersen AFB COVID-19 Mitigation Measures & Enforcement
Due to the recent increase in COVID-19 cases on the island, and in an attempt to flatten the curve, the following 36 FSS facilities are now CLOSED until further notice: Tarague Beach, Palm Tree Golf Course, Coral Reef Fitness Center & Fitness Center ANNEX.
---
Stay Safe! Stay Connected!
VIEW the latest edition of the
Military MWR Guam Magazine
SIGN UP for our Military MWR Guam Newsletter, and get the latest news delivered to your inbox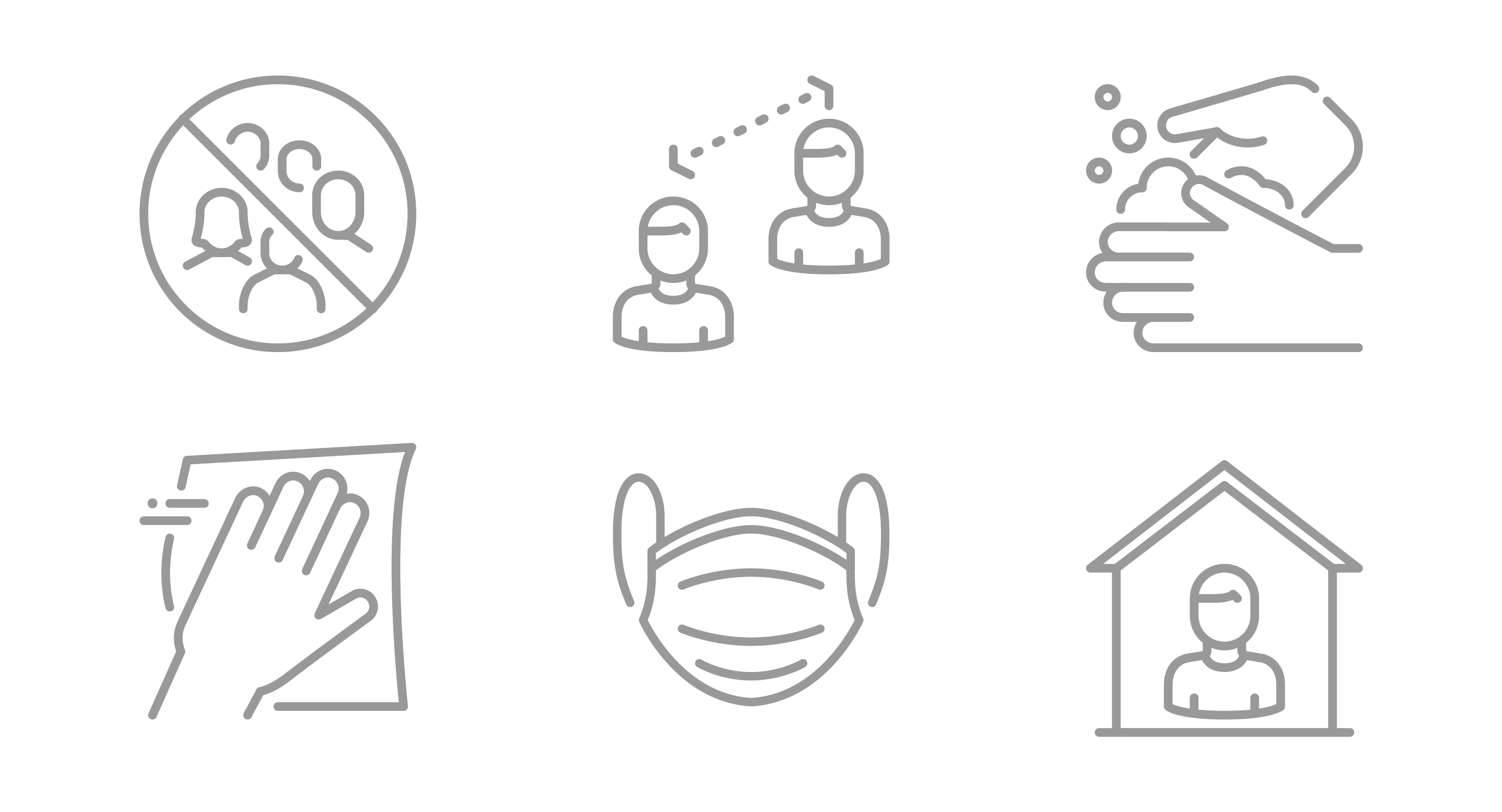 UPDATED: August 31, 2020
Andersen Air Force Base (AAFB) is currently in Health Protection Condition Charlie (HPCON C). Please note the latest status of 36FSS services below, effective today, August 31, 2020. These changes will stay in effect until further notice and are subject to change anytime. Stay tuned to our social media for further updates & announcements.
---
OPEN 36FSS FACILITIES / SERVICES:
Gecko Grill
Pet Lodge
Airman & Family Readiness Center
AGIS
---
​CLOSED 36FSS FACILITIES / SERVICES:
Child Development Center
Teen Center
Youth Programs
Youth Sports
Meridian Cafe
Sunset Cove
Bamboo Willies
Liberty Center
Palm Tree Golf Course & Pro Shop
Tarague Beach & Campgrounds
Gecko Lanes Bowling
Arts & Crafts Center
Outdoor Recreation
Auto Skills Shop
Library
Swimming Pool
Coral Reef Fitness Center
Fitness Center ANNEX