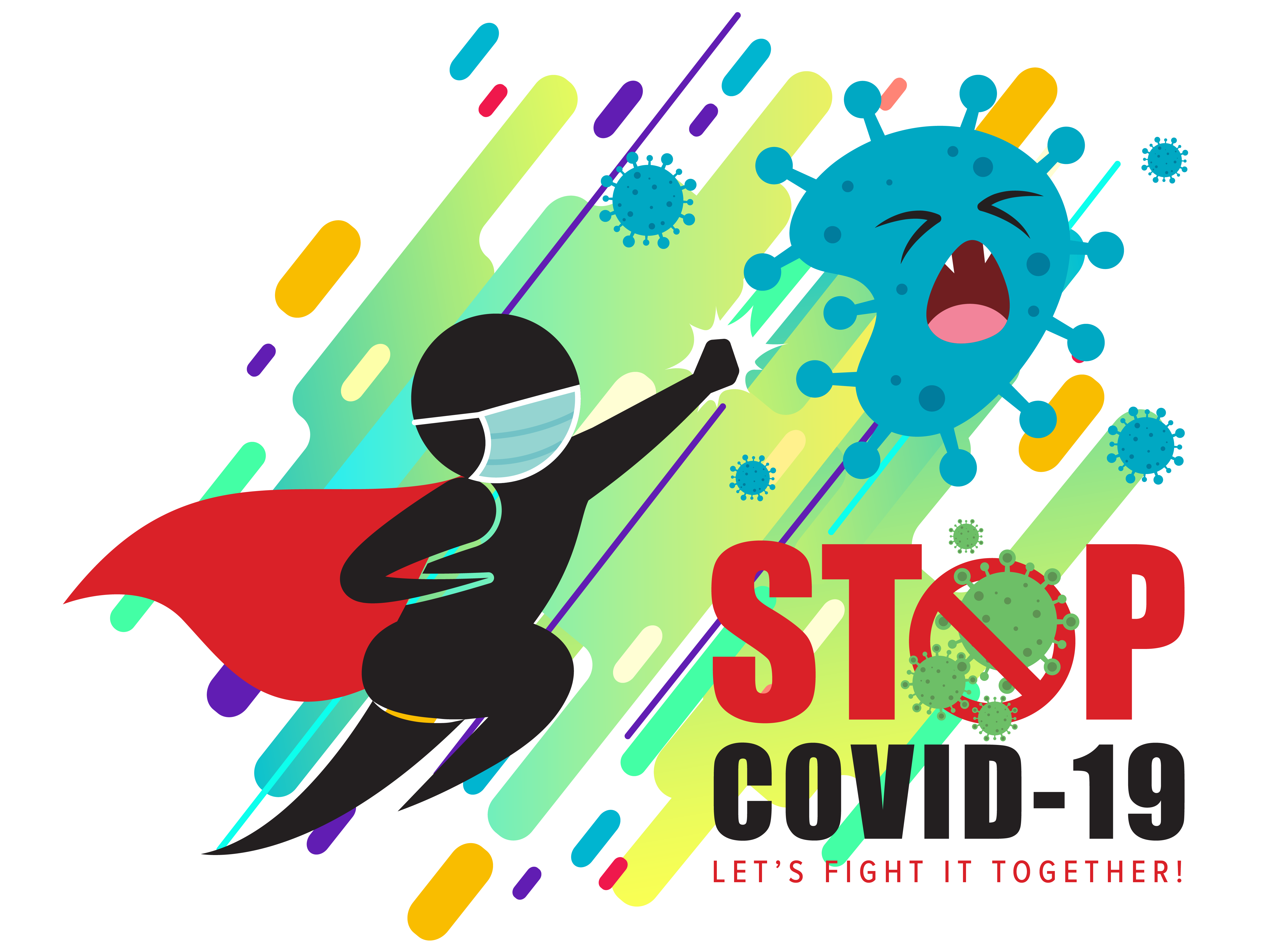 LATEST UPDATES:
UPDATE 30 September 2020
Andersen AFB COVID-19 Mitigation Measures & Enforcement
The COVID-19 Mitigation Measures & Enforcement policy for AAFB personnel has been updated. Please visit Andersen AFB COVID-19 information page HERE or the AAFB Connect App for additional information.
Vigilance remains key! If we can successfully work within this guidance we will be well-postured for opportunities to further reduce restrictions while remaining committed to preventing another outbreak.
---
Stay Safe! Stay Connected!
VIEW the latest edition of the
Military MWR Guam Magazine
SIGN UP for our Military MWR Guam Newsletter, and get the latest news delivered to your inbox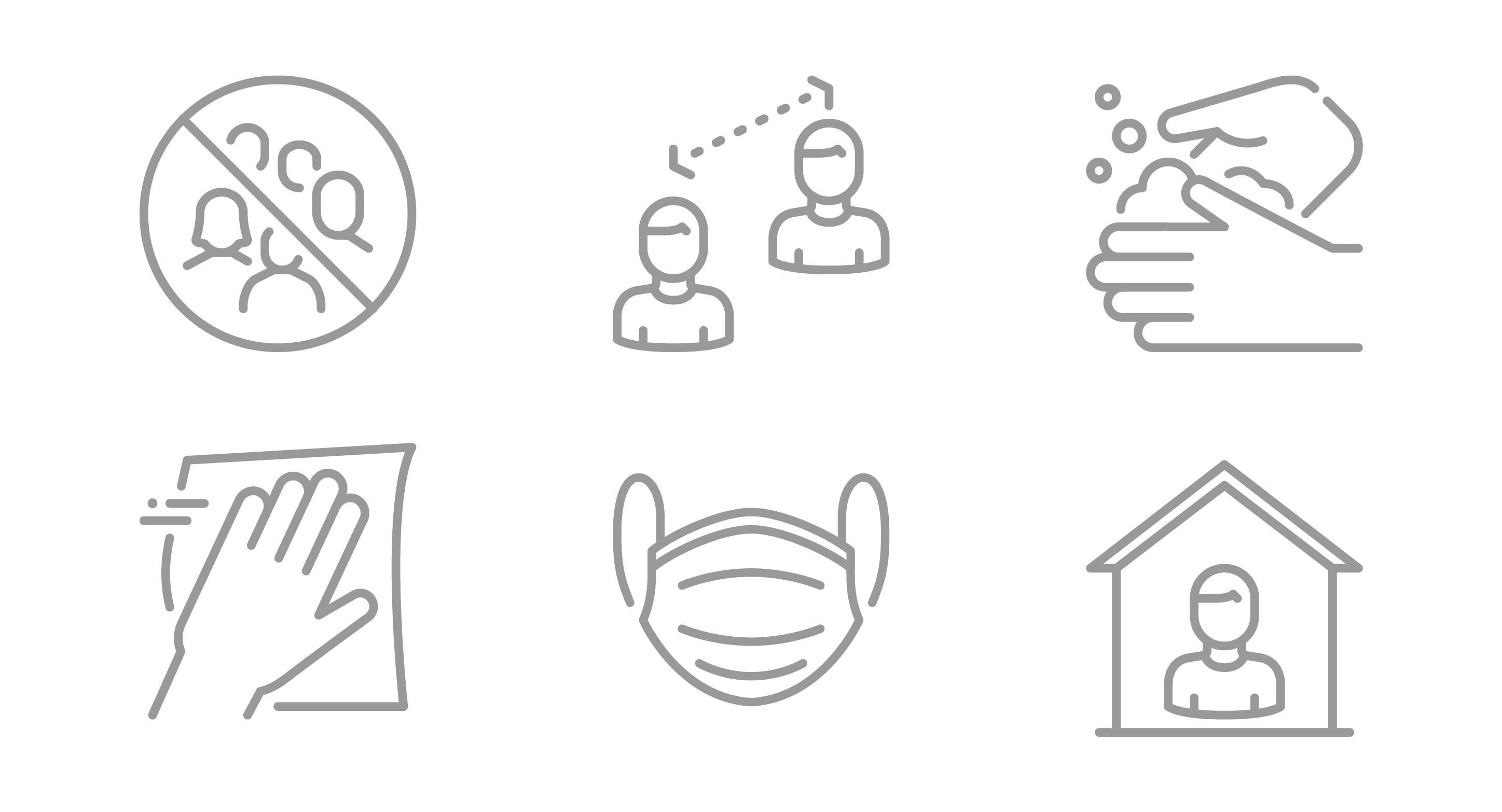 UPDATED: October 13, 2020
Effective today, 13 October, Joint Region Marianas has transitioned to HPCON-Bravo. The Andersen Air Force Base COVID-19 Mitigation Measures and Enforcement from 30 September remain in effect until further notice. View it HERE. Stay tuned to our social media for further updates & announcements.
For Andersen AFB updates on COVID-19: Download the AAFB Connect App or visit the Andersen AFB COVID-19 information WEBSITE.
---
OPEN 36FSS FACILITIES / SERVICES:
Arts & Crafts Center
Outdoor Recreation
Gecko Grill
Library
Pet Lodge
Airman & Family Readiness Center
AGIS
Coral Reef Fitness Center
Auto Skills Shop
Palm Tree Golf Course & Pro Shop
Tarague Beach & Campgrounds
Bamboo Willies
Child Development Center
Youth Programs
Meridian Cafe
Sunset Cove
Liberty Center
Gecko Lanes Bowling
Swimming Pool