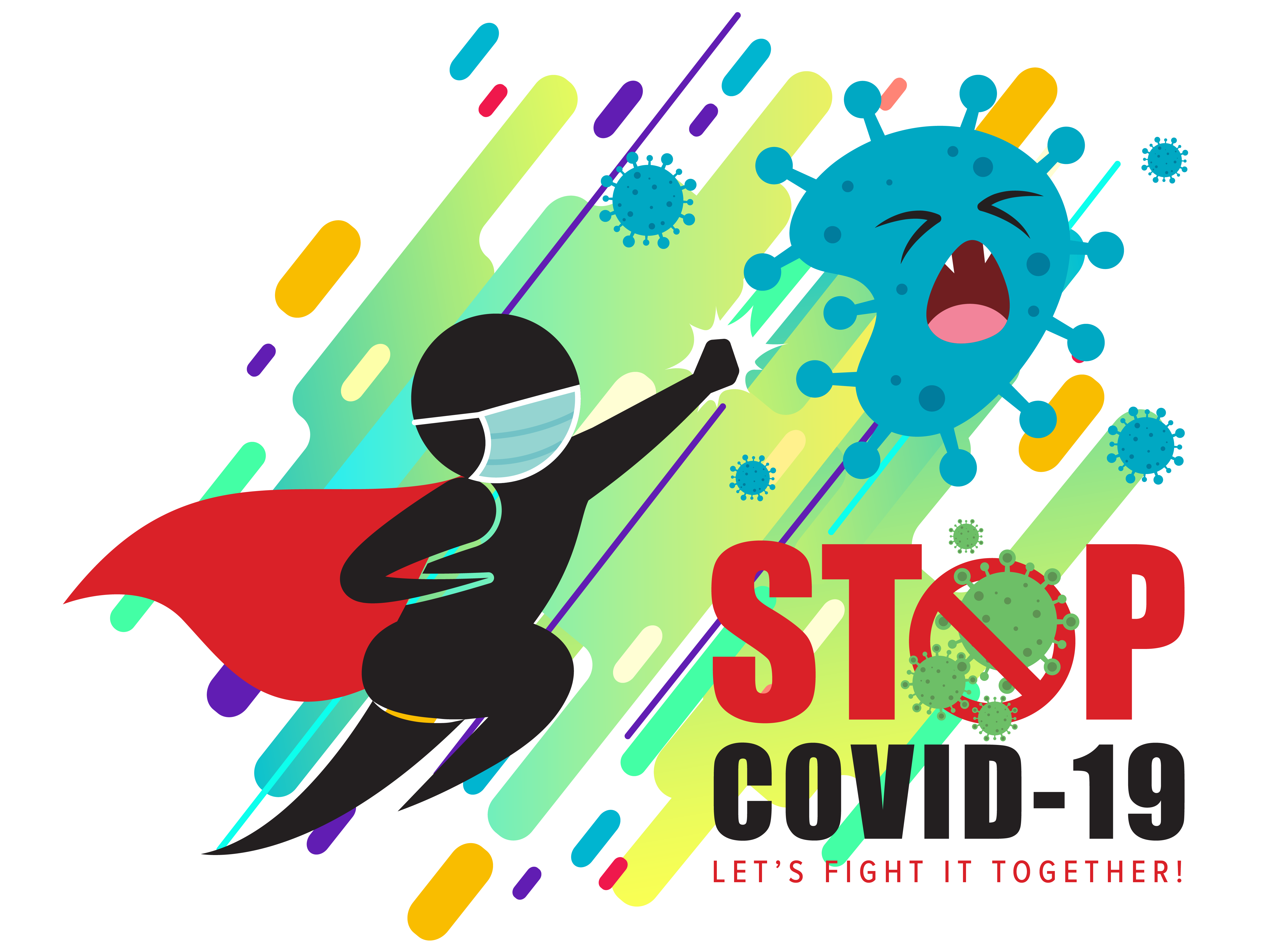 View the current status of MWR facilities and services
CLICK ON YOUR INSTALLATION BELOW

---
Stay Safe! Stay Connected!
VIEW the latest edition of the
Military MWR Guam Magazine
SIGN UP for our Military MWR Guam Newsletter, and get the latest news delivered to your inbox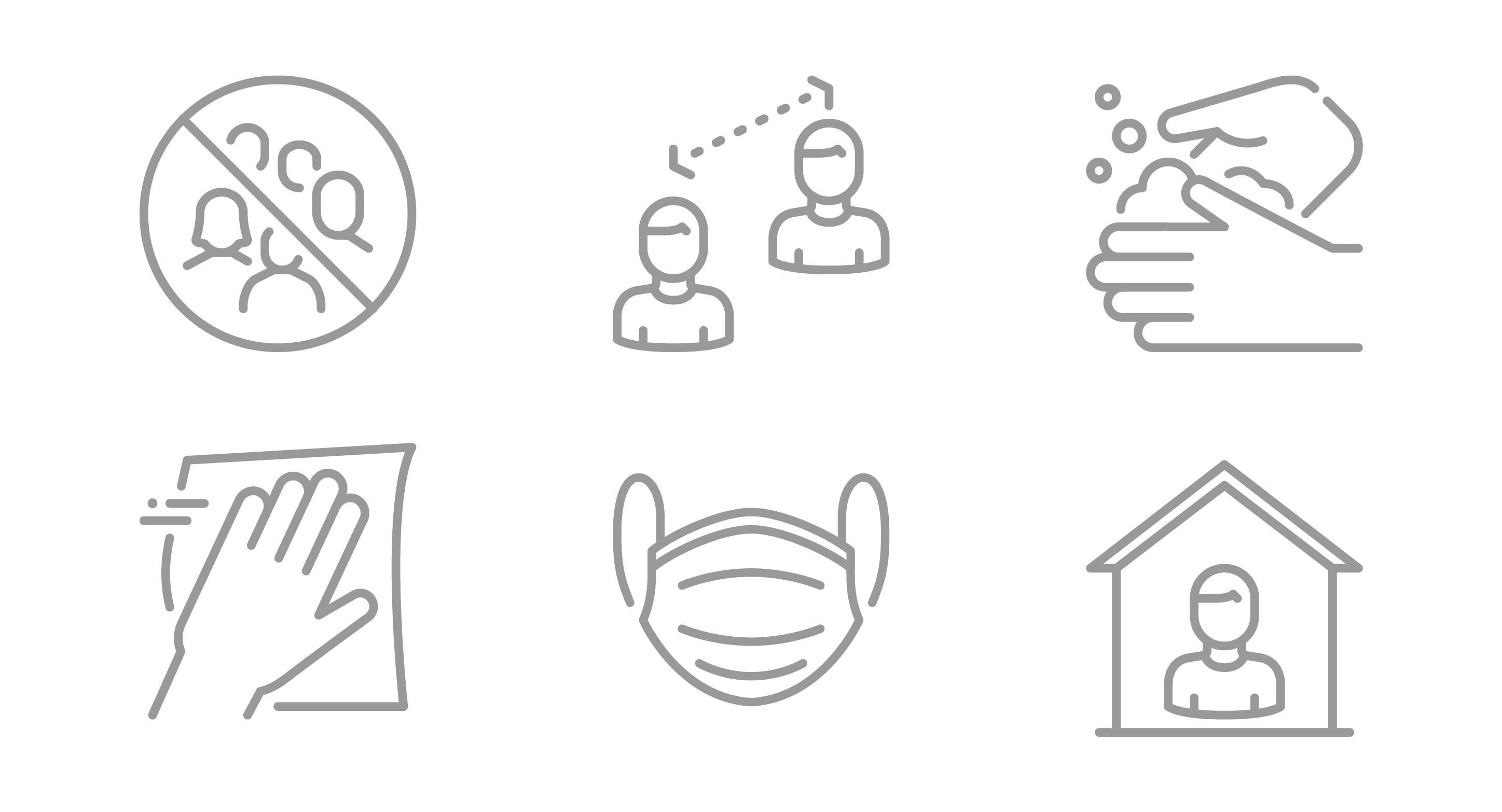 UPDATED: October 13, 2020
Joint Region Marianas and Military Installations to Transition to transition to Health Protection Condition (HPCON) B with additional protective measures.
COVID-19 remains a significant threat to public health and mission readiness and JRM remains in a public health emergency. Service members, civilian employees, contractors, and their dependents must continue to exercise personal responsibility and sound public health practices to successfully combat this pandemic.
DoD leadership and public health professionals will continue to examine data on the prevalence of COVID-19 to make risk-based decisions on the measures needed to protect the health of DoD-affiliated personnel, to prevent the spread of the virus, and to preserve warfighting readiness.
JRM installations shall remain postured to rapidly return to more restrictive HPCON levels and protective measures should COVID-19 cases and hospitalizations increase.
Please continue to monitor and follow AAFB, NBG, MCBCB, and JRM on command social media platforms for information and updates:
---
Information for DoDEA Guam parents and students
View/Download this important message from DoDEA Pacific West.
Pacific West has been working closely with the local military installation leaders to evaluate local environmental conditions and determine when in-person instruction will resume at their brick and mortar schools. The installations in Guam recently announced a shift to Health Protection Condition Bravo and DoDEA has begun the process of transitioning to the brick and mortar learning environment. PacificWest is planning to resume in-person instruction on Monday, October 26 at all of DoDEA schools in Guam.
PCS-ing with school-aged kids or have questions about the new school year? Reach out to your School Liaison Officer!
Call: 671-349-6251 | DSN: 315-349-6678
Monday - Friday from 7:30 a.m. - 4:30 p.m.
Email: Sloguam@Fe.Navy.Mil
www.militarymwrguam.com/school-liaison-officer