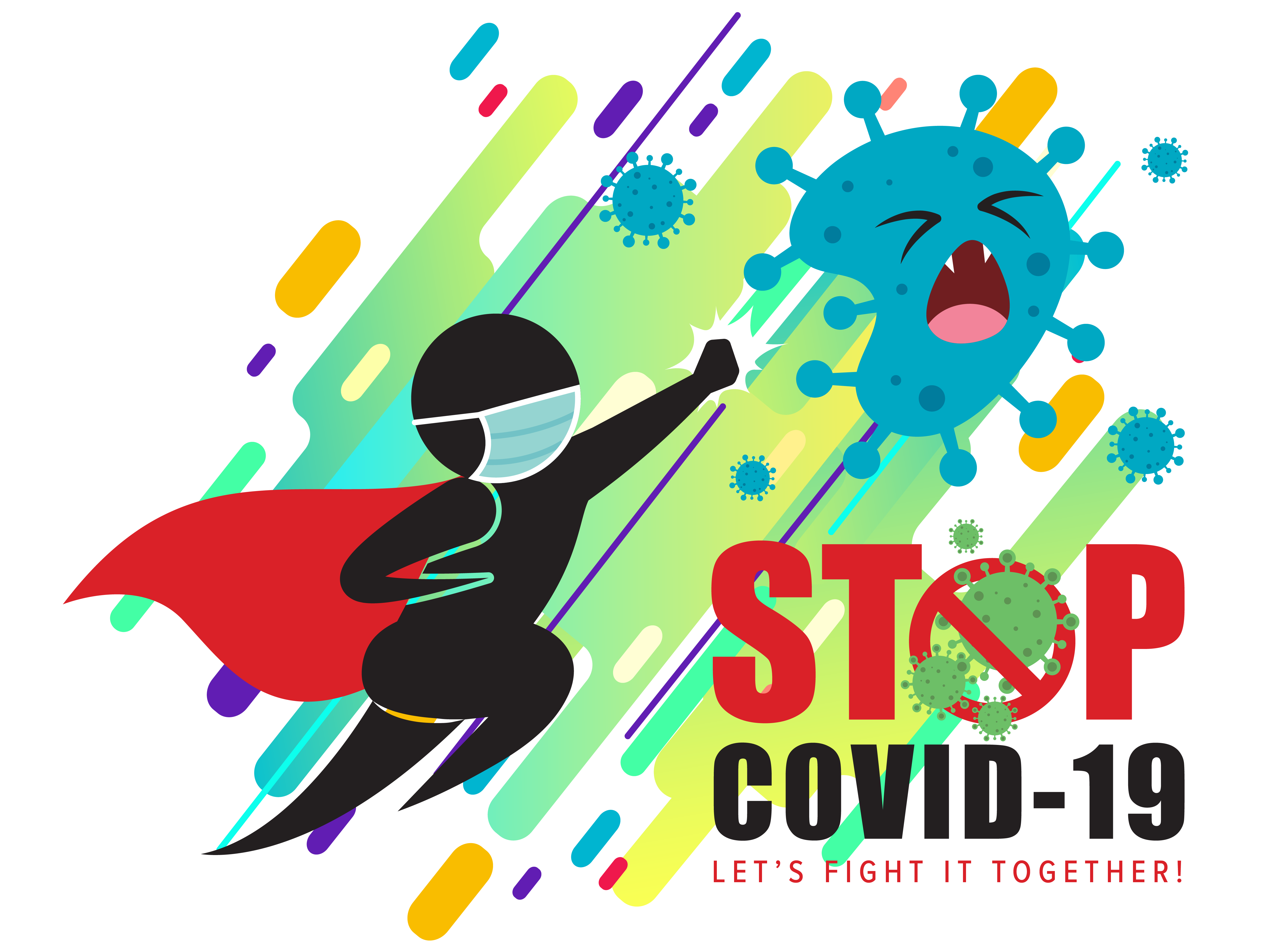 View the current status of MWR facilities and services
CLICK ON YOUR INSTALLATION BELOW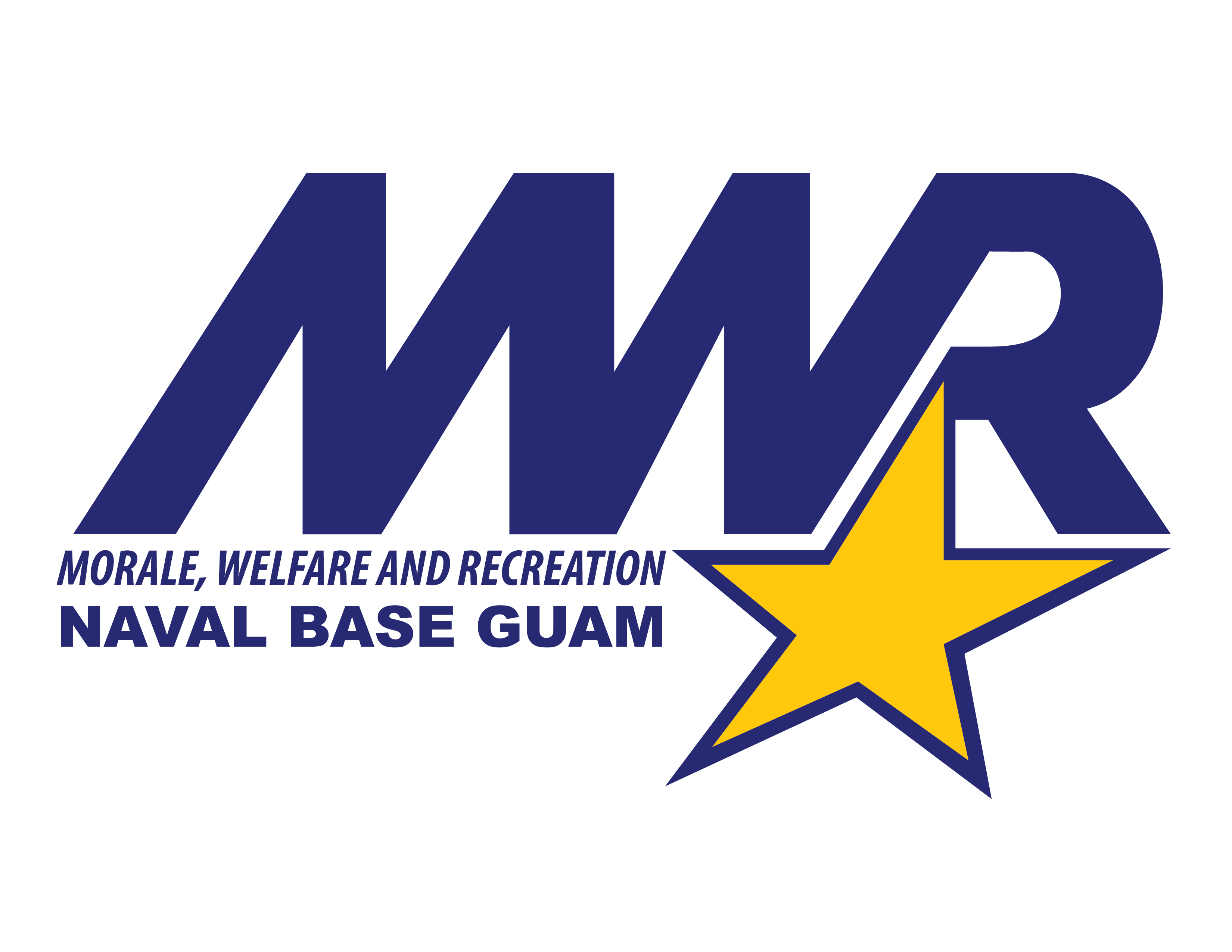 ---
Stay Safe! Stay Connected!
VIEW the latest edition of the
Military MWR Guam Magazine
SIGN UP for our Military MWR Guam Newsletter, and get the latest news delivered to your inbox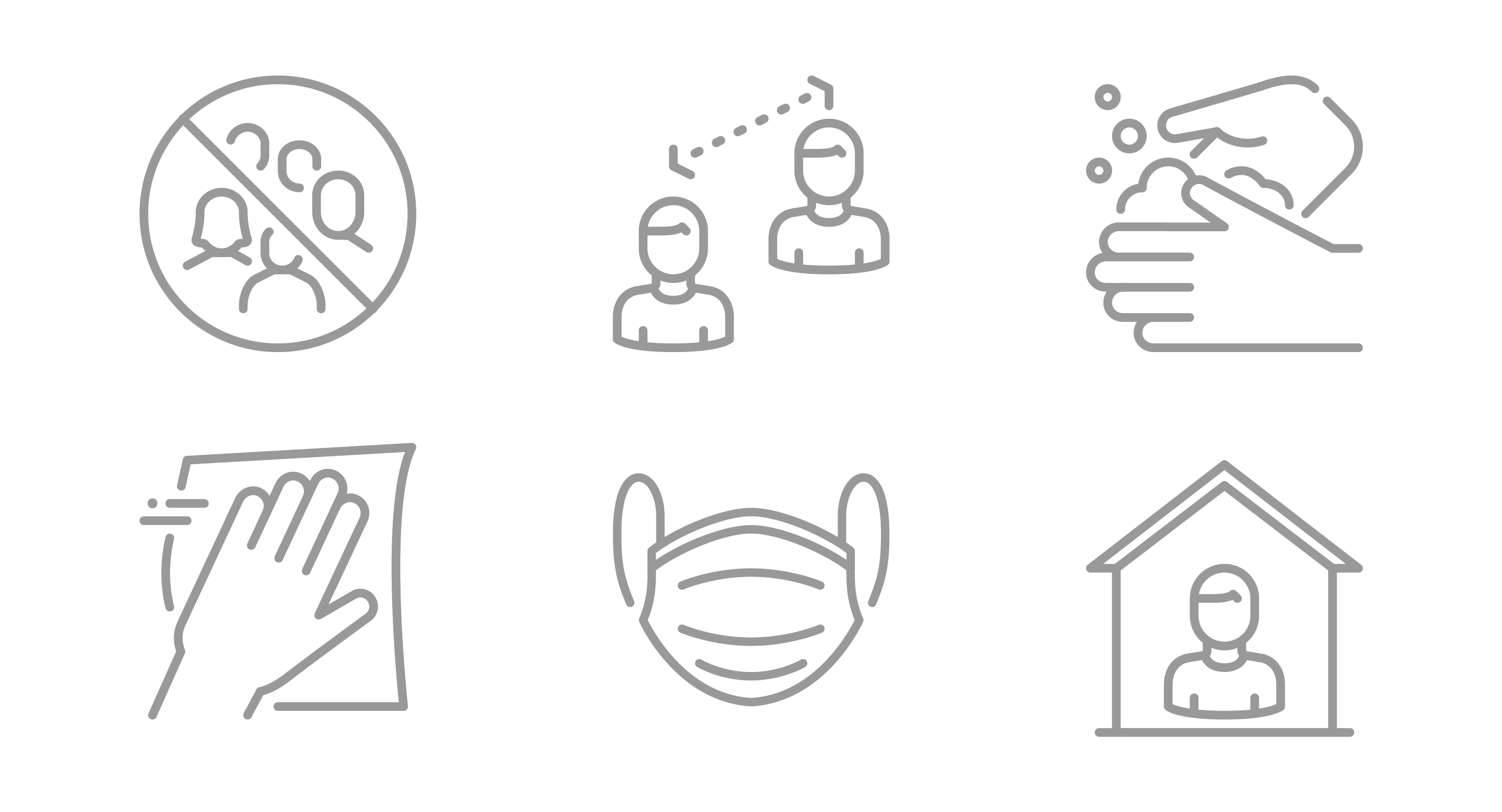 UPDATED: August 21, 2020
Due to the recent increase in COVID-19 cases on Guam, Joint Region Marianas (JRM), Andersen Air Force Base (AAFB) and Naval Base Guam (NBG) have transitioned to Health Protection Condition C.
There are no changes to installation access for eligible persons at this time. However, AAFB and NBG may institute changes to individual base amenities as required to maintain mission readiness.
DoD leadership and public health professionals continue to examine data on the prevalence of COVID-19 to make risk-based decisions on the measures needed to protect the health of service members, civilians, and families, to prevent the further spread of the virus, and to preserve warfighting readiness.
---
Back to School Guam DoDEA!
View/Download this important message from DoDEA Pacific West.
Guam DoDEA schools will reopen with a two-week remote start. DoDEA Pacific West will work closely with the military installations on a weekly basis to evaluate local environmental conditions and determine when in-person instruction will resume.
PCS-ing with school-aged kids or have questions about the new school year? Reach out to your School Liaison Officer!
Call: 671-349-6251 | DSN: 315-349-6678
Monday - Friday from 7:30 a.m. - 4:30 p.m.
Email: Sloguam@Fe.Navy.Mil
www.militarymwrguam.com/school-liaison-officer
---
September is National Preparedness Month
National Preparedness Month (NPM) is recognized each September to promote family and community disaster planning now and throughout the year. As our nation continues to respond to COVID-19, there is no better time to be involved this September.
Disasters Don't Wait. Make Your Plan Today.
Visit:www.ready.gov/september
WEEK 1 | September 1-5: Make A Plan
Talk to your friends and family about how you will communicate before, during, and after a disaster. Make sure to update your plan based on the Centers for Disease Control recommendations due to the coronavirus.
WEEK 2 | September 6-12: Build A Kit
Gather supplies that will last for several days after a disaster for everyone living in your home. Don't forget to consider the unique needs each person or pet may have in case you have to evacuate quickly. Update your kits and supplies based on recommendations by the Centers for Disease Control.
WEEK 3 | September 13-19: Prepare for Disasters
Limit the impacts that disasters have on you and your family. Know the risk of disasters in your area and check your insurance coverage. Learn how to make your home stronger in the face of storms and other common hazards and act fast if you receive a local warning or alert.
WEEK 4 | September 20-26: Teach Youth About Preparedness
Talk to your kids about preparing for emergencies and what to do in case you are separated. Reassure them by providing information about how they can get involved.