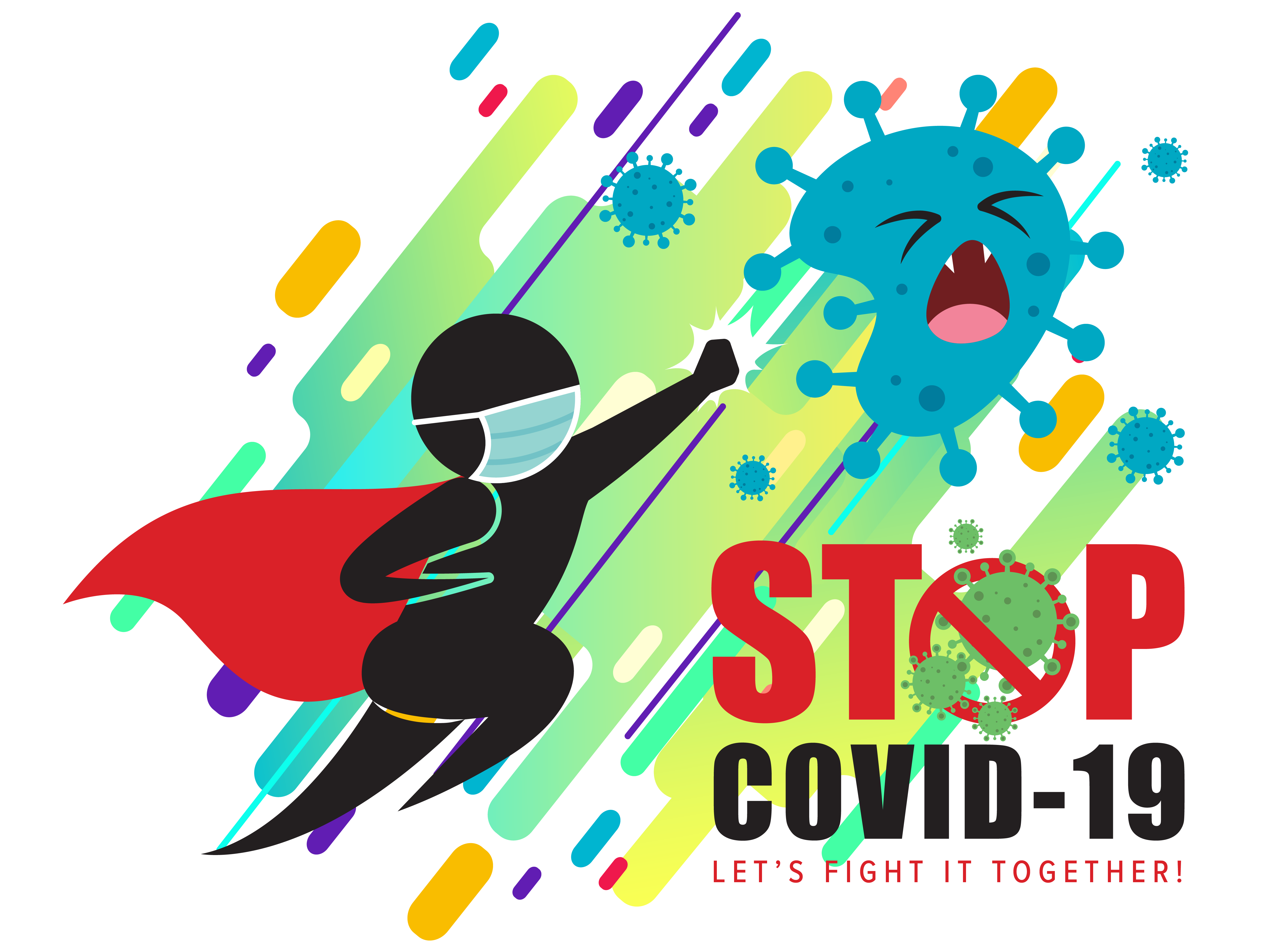 LATEST UPDATES:
NBG Child Development Center is
OPEN Again Following Thorough
Facility Disinfection
NBG Child Development Center (CDC) will reopen this Wednesday, September 2, 2020, to mission essential families, following thorough facility disinfection. For more information or questions contact a Child and Youth Programs representative at (671) 564-1844/1845 or (671) 988-5875 for after-hours assistance. READ MORE

NBG Beaches CLOSURE
In line with current PCOR 1 limitations, all beaches on Naval Base Guam are CLOSED until further notice. Beaches will remain available for Sandbox Liberty only. Stay tuned to NBG Facebook page for updates.
---
Stay Safe! Stay Connected!
VIEW the latest edition of the
Military MWR Guam Magazine
SIGN UP for our Military MWR Guam Newsletter, and get the latest news delivered to your inbox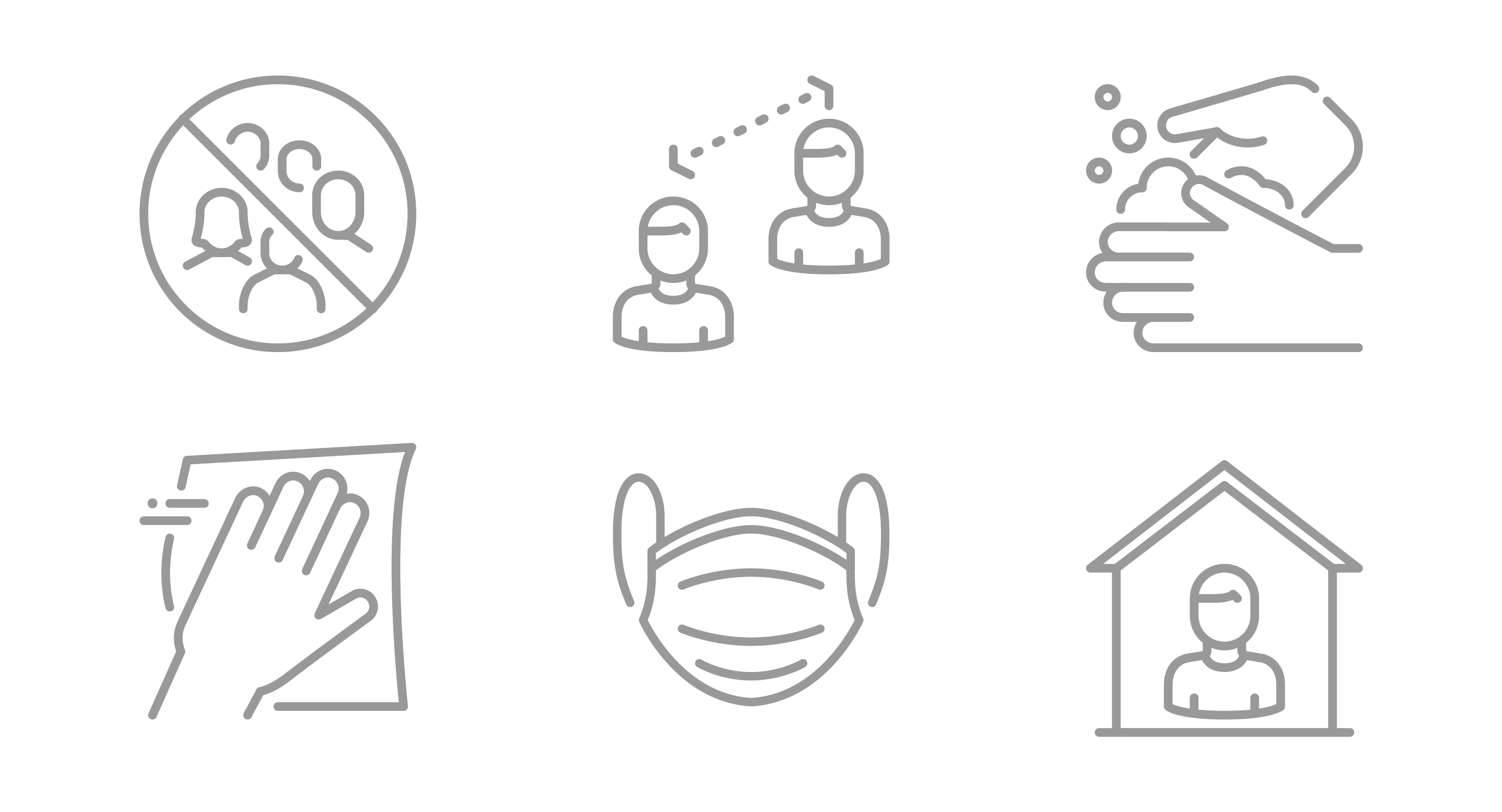 UPDATED: August 31, 2020
U.S. Naval Base Guam (NBG) is currently in Health Protection Condition Charlie (HPCON C). Please note the latest status of MWR services below, effective today, August 31, 2020. These changes will stay in effect until further notice and are subject to change anytime. Stay tuned to our social media for further updates & announcements.
---
OPEN MWR FACILITIES / SERVICES:
Sumay Marina Adventure Center/Outdoor Recreation: Gas Purchases ONLY, NO Equipment Rentals
Torpedoes & Tomahawks (TNT): Take Out Food ONLY
First Strike Bowling: Take Out Food ONLY; Bowling Lanes are CLOSED
Driving Range
Deployed Forces: By Appointment ONLY
NBG CDC: For Mission Essential Personnel ONLY
Naval Hospital CDC: For Mission Essential Personnel ONLY
School Age Care (SAC): For Mission Essential Personnel ONLY
Navy Gateways Inns & Suites: Limited Service for ROM Lodging Requirements (No Leisure Travel)
---
​CLOSED MWR FACILITIES / SERVICES:
Big Screen Theater
Redoubt Recreational Center and Bar
Liberty Center
Library
Auto Skills
Tickets & Travel
CKFC Swimming Pool
Charles King Fitness Center
NCTS Gym
Teen Center & Youth Sports
Beaches: See NBG Facebook for the Latest Status