The Pet Lodge serves three main functions. Guam is a rabies-free territory, therefore, the first purpose is to act as a quarantine facility for pets – dogs and cats – arriving on Guam.
Secondly, Andersen Pet Lodge serves as a boarding facility for pets already residing in Guam, and finally, it is here to raise the quality-of-life experience for individuals and pets arriving and residing on Andersen Air Force Base.
---
As a Quarantine Facility.
The island of Guam is rabies-free territory. In order to maintain a rabies-free status, Guam has instituted a quarantine law designed to protect residents and pets from potentially serious health problems associated with the presence and spread of rabies. Andersen Pet Lodge, in accordance with Guam quarantine laws, provides a convenient alternative to off-base quarantine facilities. The Andersen Pet Lodge offers fully air-conditioned quarantine kennels:
Fourteen (14) quarantine kennels for dogs
Four (6) quarantine kennels for cats
Two (2) same species pets from the same household and on the same inbound flight may be kenneled together in the quarantine facility.

---
As a Boarding Facility.
The Andersen Pet Lodge understands the nature of a military community, therefore, offers boarding facilities to suit the needs of its customers. The Andersen Pet Lodge offers fully air-conditioned boarding kennels:
Eight (8) boarding kennels for dogs
Four (4) boarding kennels for cats
Two pets of the same species from the same household may be boarded together.
---
For Pet Boarding and Quarantine needs, please email the following:
36FSS.FSCT.PetLodge@us.af.mil, Anita.Keremius@us.af.mil, and/or Syomi.Dodd@us.af.mil
---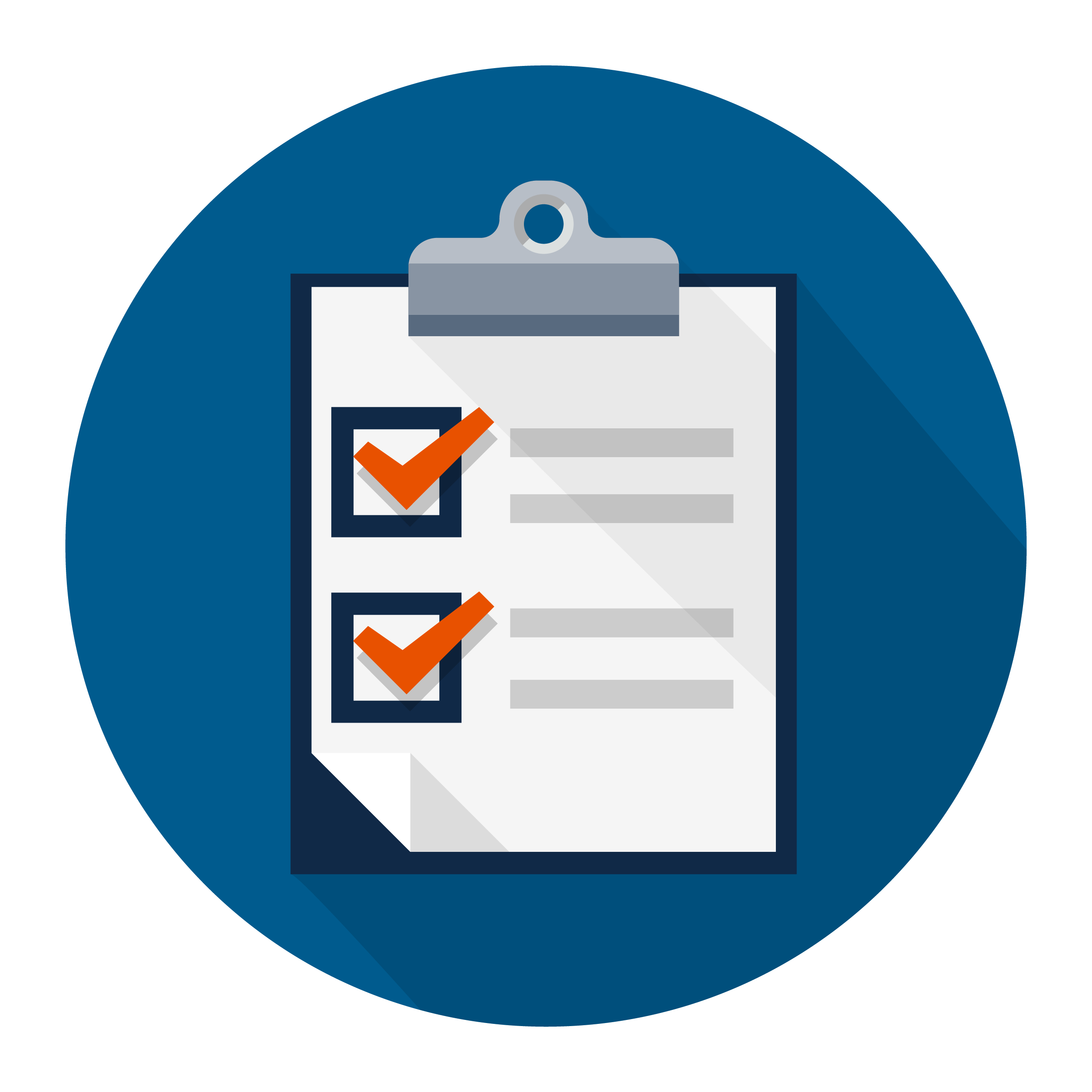 YOUR OPINION MATTERS! We are conducting a survey to better help serve our Service Members. Click here to take our survey.