COVID-19 UPDATE:
Due to COVID-19 preventive measures and in an effort to protect our workforce, patrons, and community, Arts & Crafts is currently
CLOSED
until further notice. The Arts & Crafts leisure classes are SUSPENDED until further notice.
*This information is subject to change due to the rapidly changing situation.
Come visit our Craft Store for your Scrapbook and Paper Crafting Supplies, Painting Supplies, Youth Craft Supplies and Kits, Crochet, Cross Stitch, Jewelry & Beading Supplies, Basic Fine Art & Craft Supplies, and Cake Decorating Supplies.
SERVICES OFFERED
Frame Shop
Engraving Services: Customized Gifts & Awards
---

VIRTUAL ORDERING SERVICE
FOR MILITARY AWARDS REQUIREMENTS
Andersen Arts & Crafts Center introduces its Virtual Ordering Service!
Looking for awards and gifts for retirement, PCSing, promotion, etc.? Email 36FSS.ArtsandCrafts.AndersenAFB@us.af.mil or call our center at 366-3341/4248 on Wednesday or Friday between the hours of 9 - 11 a.m. to place an order and if necessary make arrangements to drop off any accessories (coins, photos, etc.)
Alternatively, you can fill out our ONLINE ORDER FORM.
Once the order is complete, the Arts & Crafts Center will call you to arrange payment and the pick-up date. It will be available for pick-up on Wednesday or Friday between the hours of 9 - 11 a.m. Our average lead time is 3 days but it varies on the complexity of the project.
---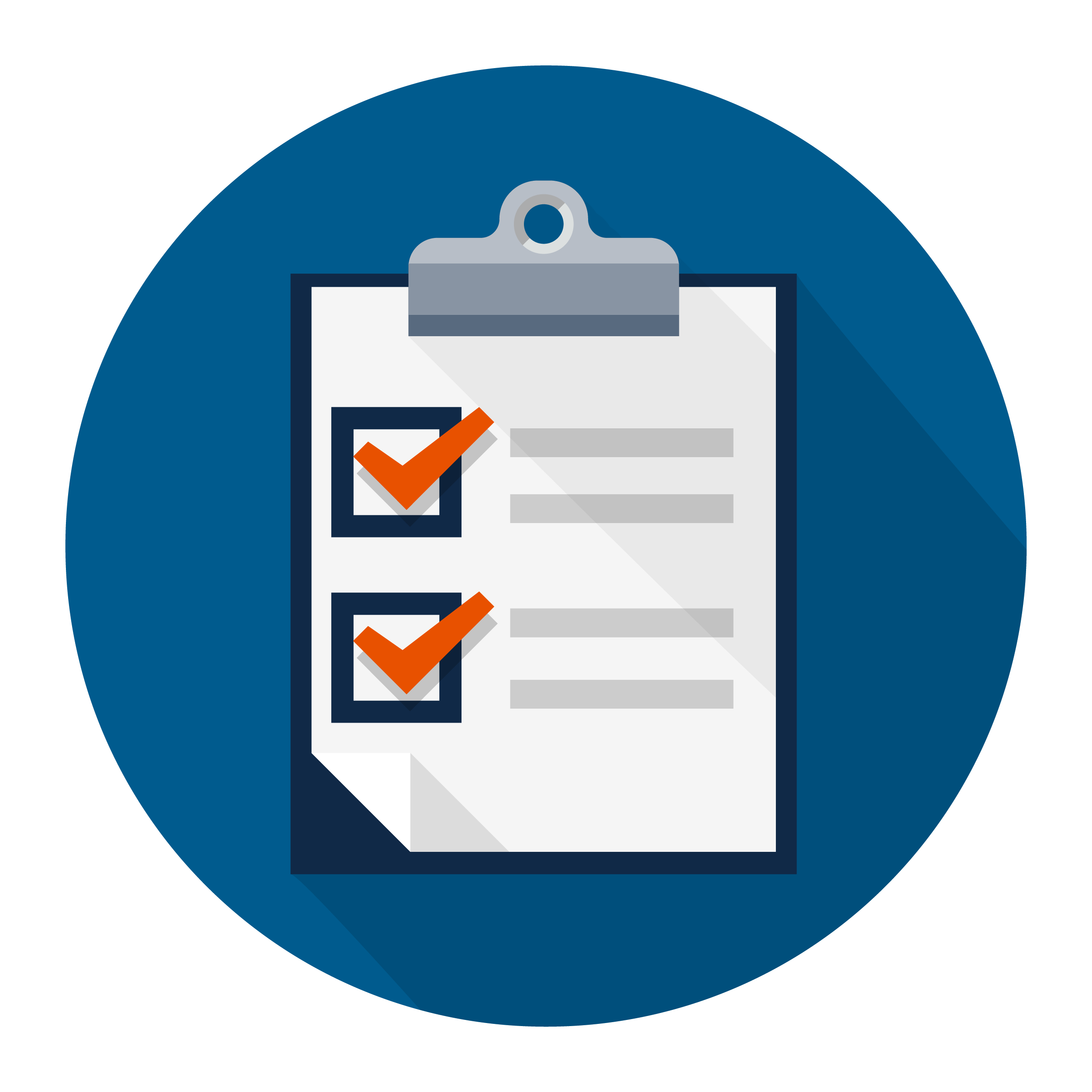 YOUR OPINION MATTERS! We are conducting a survey to better help serve our Service Members. Click here to take our survey.