COVID-19 UPDATE
In an effort to protect our workforce, families, and community while supporting mission assurance in response to COVID-19, the Regional NAF Human Resources Office asks customers needing our services to contact our offices by email at
M-GU-JRM-NAFHRO-N9@fe.navy.mil
.
The Joint Region Marianas (JRM) NAF Human Resources Office manages all civilian personnel matters for CNIC NAF employees at JRM and administers major personnel programs to include classification, records administration, employer management relations, benefits, recruitment and staffing, and systems management. We ensure compliance with all policies and procedures that govern CNIC NAF employees. We provide assistance, advice, counsel, and policy to managers, supervisors, and employees on matters relating to human resources.
NAF employees with active Common Access Card (CAC) and CAC readers on their computers may access additional information on the Gateway (G2) internal website at https://g2.cnic.navy.mil/tscnichq/N9/N94/N941/default.aspx
---
COMMUNICATIONS & EDUCATION INITIATIVE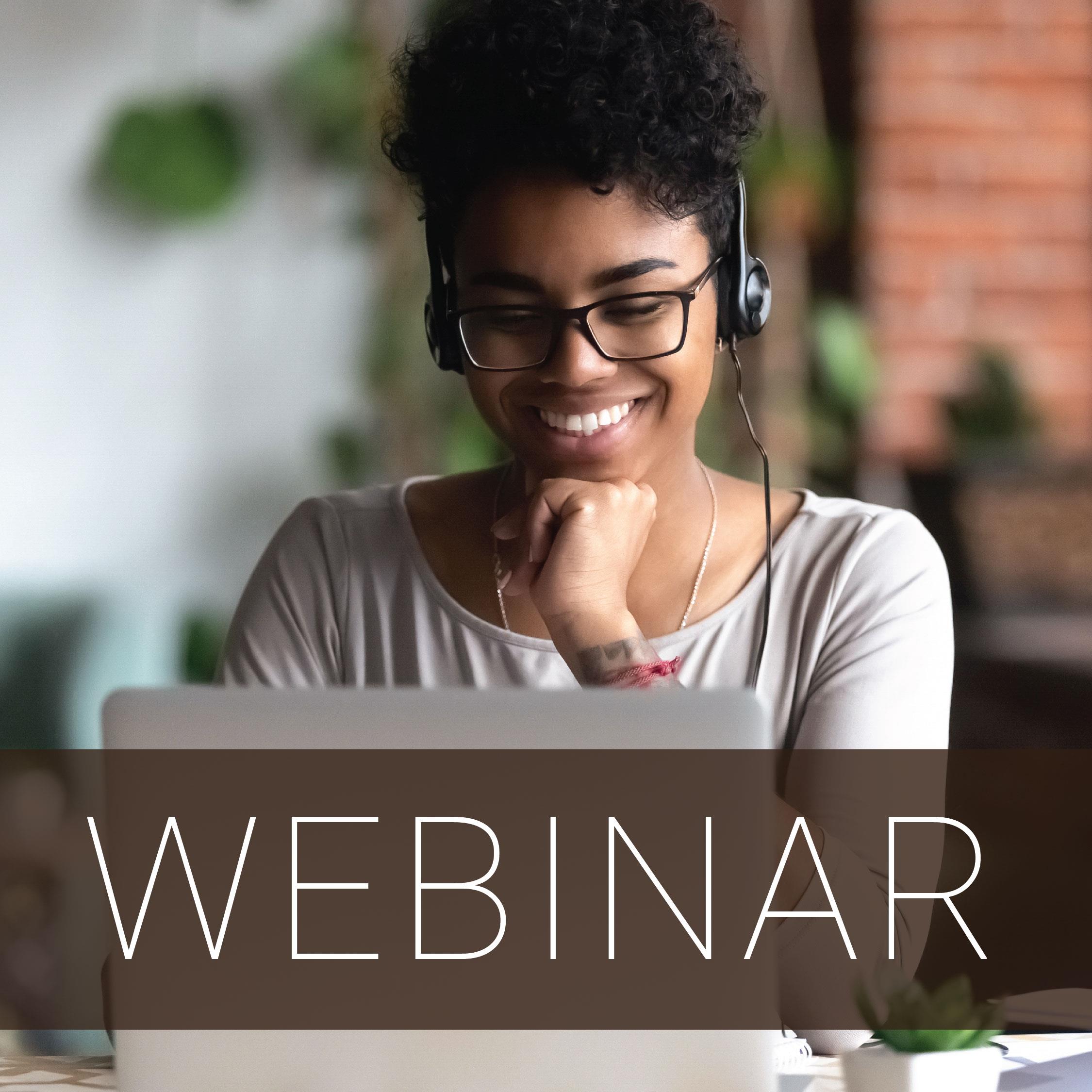 July Webinar - Credit: The Good and the Bad
This live 30-minute webinar will be held on Wednesday, July 29 at 2 a.m. ChST (Tuesday, July 28 at 12 p.m. ET).
Our presenter will discuss the following:
What credit is and how it works
Benefits of having good credit
Strategies to help strengthen or rebuild credit
Participants may register for this webinar, and view any of our previously held webinars - simply click this link https://engage.vevent.com/index.jsp?eid=4594 or copy and paste the link into your web browser.
Please note that you may encounter problems if you are trying to view any of these webinars using the NMCI network. Webinars are best viewed on your personal computer or mobile device.
In case you missed it ...
June Webinar - Get To Know Your Retirement Plan
30 minutes prerecorded webinar
Our presenter will discuss the following:
The great features of retirement plans
How to take full advantage of what they have to offer
How to access helpful tools and resources
This webinar will encourage participants to find ways to increase their emergency savings and to highlight things they may already be doing that are beneficial to their overall financial health.
---
HELPFUL LINKS & INFORMATION
Click the drop-down arrow for more information and links.
View pay statements, W2s, 1099s, and other tax statements. You can also access HR, benefits, time, talent, and other self-service features.
Login to iPay

Commander, Navy Installations Command Equal Employment Opportunity and Anti-Harassment / Fleet & Family Readiness Equal Employment Opportunity Policy Statements.
Read Policy Statement

TakeCare Insurance is the local health plan provider.

NAF employees across various areas of the Department of Defense (DoD) are provided medical and dental health care coverage under a Uniform Health Plan (UHP), which is provided by Aetna.
View Aetna Information

EAP Plus provides professional services to help employees address a variety of personal, family, life and work-related issues. From everyday stress to relationship issues at work or home, EAP Plus provides support for overall health, well-being and life management. EAP Plus benefits are available to all employees and family members, regardless of location.
Visit EAP Plus

---
FORMS / GUIDES / REFERENCES
Click the drop down arrow for more information and links.